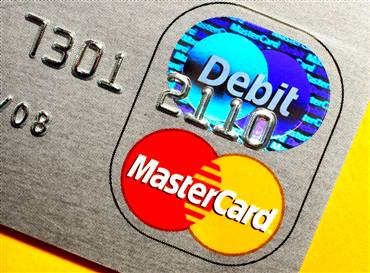 The PayMate Payroll Debit Card is a ReadyFUND$ MasterCard . This payroll card benefits Employers by providing them with a cost-saving solution that replaces payroll checks and other paper payment disbursements.
Now you can improve business productivity, logistics and time management by converting all employees to direct deposit with the ReadyFUND$ payroll card. We benefit employees by providing them with FREE and convenient access to 100% of their wages each pay period. They also have access to the eZsuite® of Financial Services, an educational online portal to help them reduce their time spent managing and worrying about financial affairs.

Get A Free Quote Now
How serious are you about being successful?
Your success is our top priority.